Rachel Martin - June 30th, 2017 - Scholarship Winner
Rachel Martin has been chosen as the recipient of the 2017 Review It Scholarship. Rachel is from Upper Sandusky, Ohio. She currently attends Bowling Green State University and is studying Data Science.

MESSAGE FROM RECIPIENT:
"Thank you so much for this scholarship and this opportunity to further my education. This scholarship will help me to grow as a student. School has always been important to me, and I love getting to learn and have the opportunity to go to college. I hope to become a data scientist and work with Big Data to understand and analyze the numbers behind how companies operate. Thank you again for this scholarship, and I cannot wait to see how it will help in my future endeavors."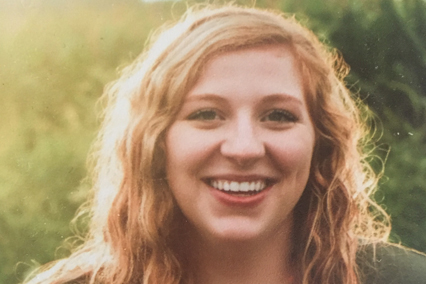 9454 Wilshire Boulevard, Beverly HIlls, CA 90212
Phone: 1-888-214-3185
CONTACT HOURS
Mon: 9:00 AM - 5:00 PM
Tues: 9:00 AM - 5:00 PM
Wed: 9:00 AM - 5:00 PM
Thur: 9:00 AM - 5:00 PM
Friday: 9:00 AM - 5:00 PM