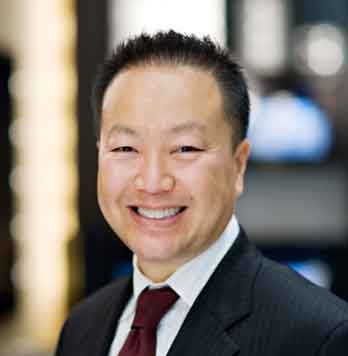 Dr. Gabriel Chiu BHPS is a highly specialized reconstructive and plastic surgeon. He is one of the best known aesthetic plastic surgeons within California.

Gabriel earned his degree in...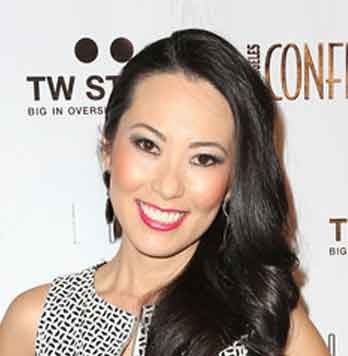 Christine Chiu is the radiant and successful wife of Dr. Gabriel Chiu; celebrity plastic surgeon. She graduated from Pepperdine University with honors in International Business prior to spending...